The ISO 26262
Digital

Conference
An international fu-sa community meeting to kickstart 2021
---
Wednesday March 24 – Thursday March 25, 2021, Digital Event
Welcome
This is a functional safety community-driven digital event, designed to provide opportunities for networking, meeting old colleagues, knowledge sharing and facilitated discussions. We are working on a two day program that will include face2face networking sessions, live streamed keynote presentations and a selection of related papers, chat room discussions, expert talks and beginners safe spaces. 
Proceedings of this conference will support functional safety education for students
Meeting highlights: 
The organising committee welcomes ISO, SAE, MISRA, IEEE, UL, BSI, Accelera global working group members  

We present Best of Best-Cases for functional safety practitioners and lessons learnt that you can implement today

Bring your questions to the members working on the ISO 26262 3rd Edition
Dave Higham
Senior Principal Functional Safety Engineer, Imagination Technologies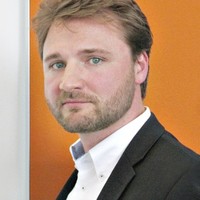 Prof. Dr. Kai Höfig
Siemens AG, Technical University of Rosenheim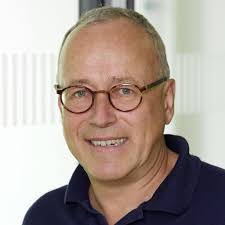 Prof. Dr. Stefan Leue
Chair Software and Systems Engineering, University of Konstanz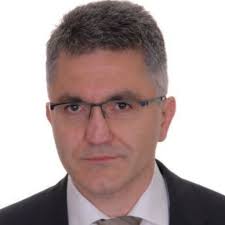 Dr. Tomislav Lovric
Chief Engineer ZF Corporate System Safety, ZF Group – Innovation and Technology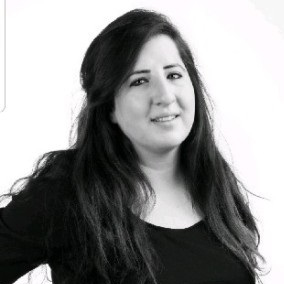 Litsa Paraskeva Markus
Senior Manager, Technology Programs,SEMI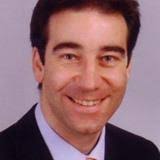 Dr. Pierre Metz
Global Lead Functional Safety, and Lead Expert Automotive SPICE, Brose Group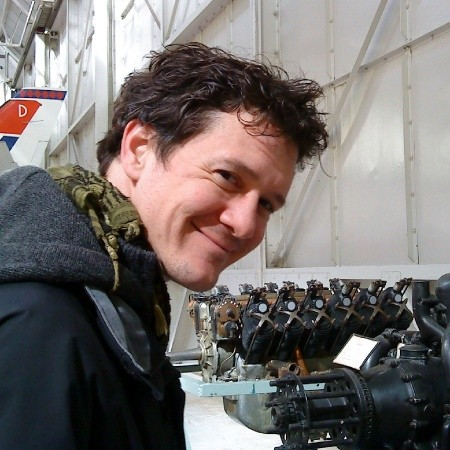 Gareth Price
Functional Safety Manager, McLaren Applied
Dr. Roger Rivett
Independent System Safety Specialist
Knowledge Partners
We are thankful to our sponsors and knowledge partners for their trust and support to bring this event to life
SGS-TUV
The SGS Group is the world's leading testing, verification, inspection, and certification company with 94,000 employees worldwide. We serve you locally and globally in all matters relating to Functional Safety, SOTIF & Cyber Security, coordinated by our Global Competence Center SGS-TÜV Saar in Germany and strong teams of experts worldwide. As a leading accredited body for Functional Safety, world market leader for TIC services in the field of Functional Safety Automotive & Semiconductor and a member of the relevant standardization committees, we are active in the areas of training, personal qualification, consulting, safety analytics, assessing / auditing and certification.
Website: www.sgs-tuev-saar.com/fs
UL
At UL, we help improve the safety of products and the systems containing those products by navigating the complex technical challenges of today's functional safety landscape. A few examples include autonomous vehicles, machine safety and robotics, industrial control systems (ICS), consumer smart home products, smart factories, and supply chains. We also assess both functional safety and autonomy safety, as well as provide resources, training and certification programs across a variety of disciplines and safety standards.
Website: www.ul.com/functionalsafety
Validas AG
Validas AG is the only company worldwide specialized on tool and library qualification.
Our passion is: Guiding to build safe systems, worldwide. Our contribution is: Safe tools, safe methods and safe libraries.
We run a podcast about tool & library qualification, see http://www.validas.de/en/podcast/
We provide functional safety knowledge and processes to our partners and offer products to qualify tools, libraries and recently also software compliant to ISO 26262 Part 6 and 8. We believe in model-based safety engineering and generate safety documents automatically such that the model guides us to make the tools, libraries and software safe and compliant. This works also for existing software libraries and has been successfully assessed from TÜV.
Website: http://www.validas.de
Supporting Organisations
Please meet our supporting organisations that have helped us spread the word to key automotive safety experts and practitioners.
AESIN
AESIN is a collaborative, non-profit, response to the Automotive Sector Revolution in complex Electronic Systems enabling technology for the more Electric Connected and Automated vehicles of tomorrow. With roots in the Electronics Deep Tech sector AESIN aims to be the home for OEMs, Tier 1 Systems integrators, Component and Software companies, infrastructure providers, insurers, local authorities, government agencies and anyone seeking to embrace next generation Automotive Electronics innovation
Website: www.aesin.org.uk
IMAGINATION TECHNOLOGIES
Imagination is a UK-based company that creates silicon and software IP (intellectual property) designed to give its customers an edge in competitive global technology markets. Its graphics, compute, vision and AI technologies enable outstanding power, performance and area (PPA), fast time-to-market and lower total cost of ownership. Products based on Imagination IP are used by billions of people across the globe in their smartphones, cars, homes, and workplaces.
Website: www.imaginationtech.com